Hi Friends,
I hope this finds you all doing well. Thanks for all of your responses regarding my recent interview with Amye Archer and Loren Kleinman, the co-editors of the new and powerful anthology, My Body, My Words, from Big Table Publishing. If you decide to check out their book, please let me know what you think of it. I'd love to hear which essays stood out for you personally.
As many of you know, last year I released six coloring book journals for adults exploring a variety of experiences. One of the journals, The Ally Within, explores the topic of living with autoimmune-related diseases, and I recently received a lovely e-mail from one reader, Melissa, who shared some of her finished colored images with me, as well as a thoughtful review of the journal. I loved seeing what Melissa had done with the images in the book and so appreciated hearing her reaction to the journal prompts in The Ally Within. She kindly gave me permission to share her images and review with all of you!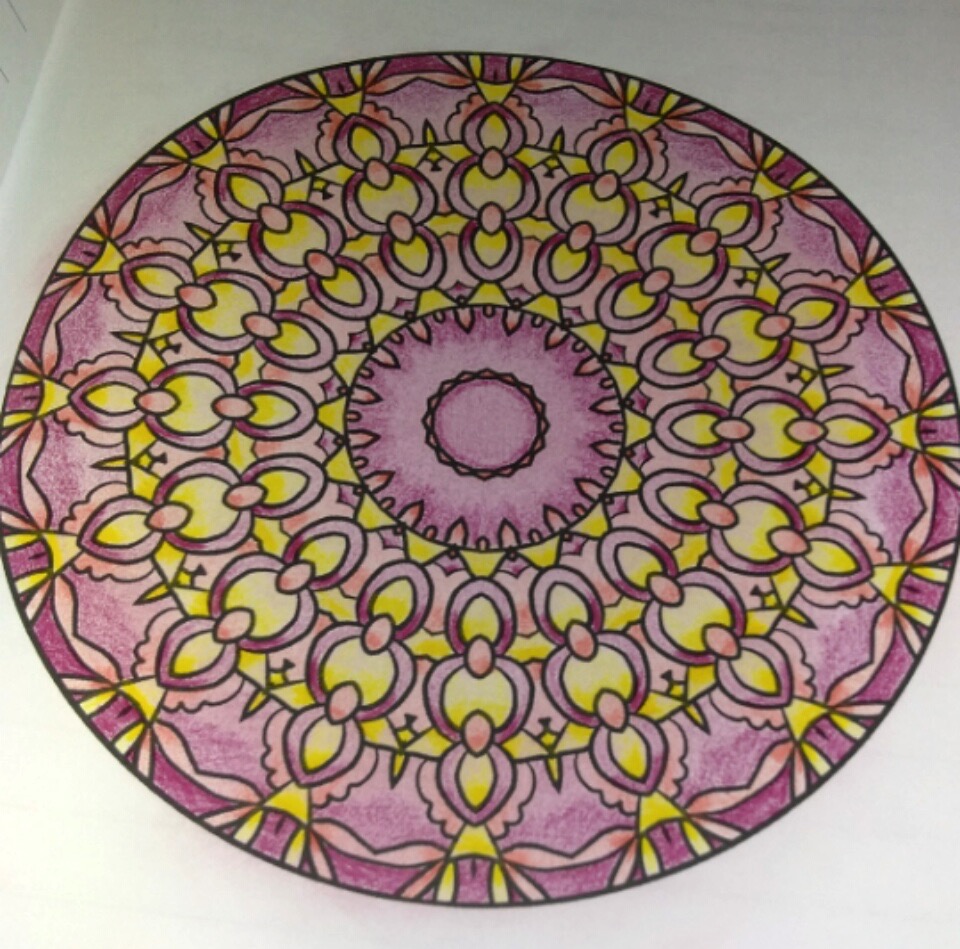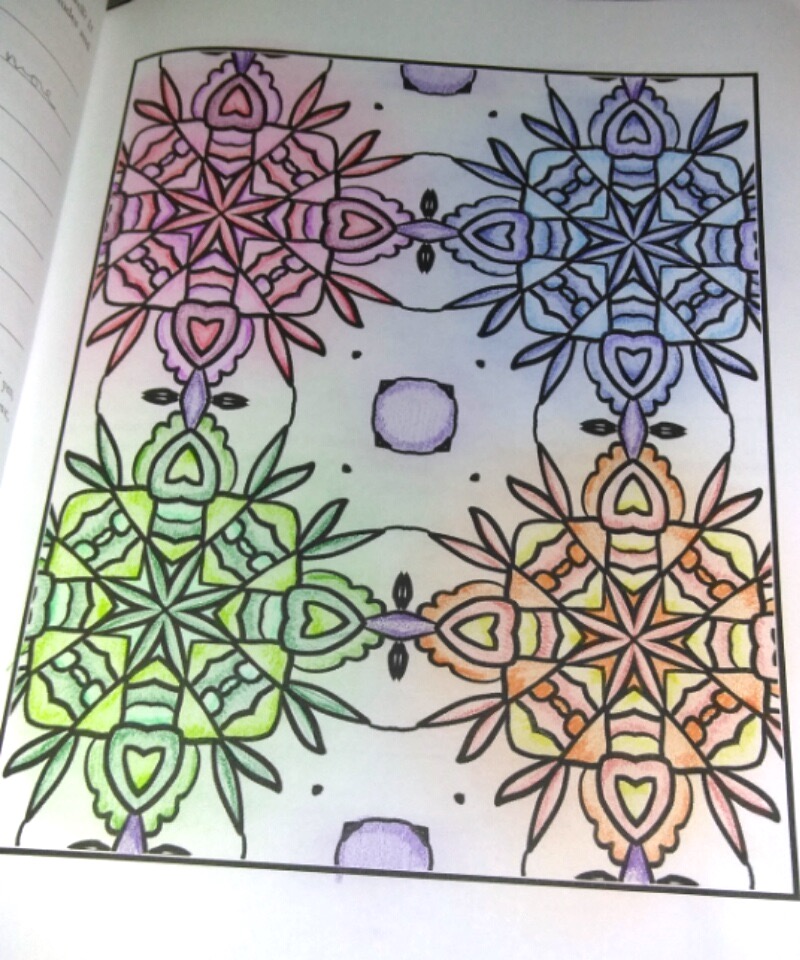 Aren't these pretty? I thought that Melissa had used watercolors here, but when I asked, she told me that these were actually done using colored pencils (which makes me realize that I don't know how to use colored pencils!). 🙂
It always makes me happy to see what others are inspired to create with the images from the journals. Melissa's e-mail was a real treat!
Here is her review of The Ally Within:
"The Ally Within has proven to be a thought-provoking experience. In revisiting my experience as a diabetic, and the circumstances surrounding its development, I have remembered how emotional and trying the experience was in its early months and years. After so many years of living with this disease, it has become something akin to normal, as anything will with time. But it is not normal. It is not easy. It is a difficult, maddening, dangerous, scary, exhausting disease that never takes a moment off. Working through this journal has awakened emotions and memories that deserve to be acknowledged and processed as part of healthy disease management. I recommend it to anyone struggling with an autoimmune disorder or autoimmune-related disease. We have to remember to care for ourselves, including our mental health. Using journaling to discover where each of our unique struggles lay is a part of that care."
In reading her review, I was struck by Melissa's strength, clarity, and courage, and am so grateful for all that she shared. I'm also grateful for her reminder to care for our mental health, as well as our physical health. The mental health piece is so important.
If you are looking to learn more about autoimmune-related diseases, the American Autoimmune Related Diseases Association (AARDA) provides valuable patient information and much more for the 100+ conditions in the autoimmune disease category.
If you are living with an autoimmune-related disease, or any chronic physical or mental illness, I hope you can feel that you are not alone. You are strong and courageous, too, and you deserve to get the help and support that you need.
Thanks, as always, for reading. Have a wonderful weekend ahead!
xx,
Chloé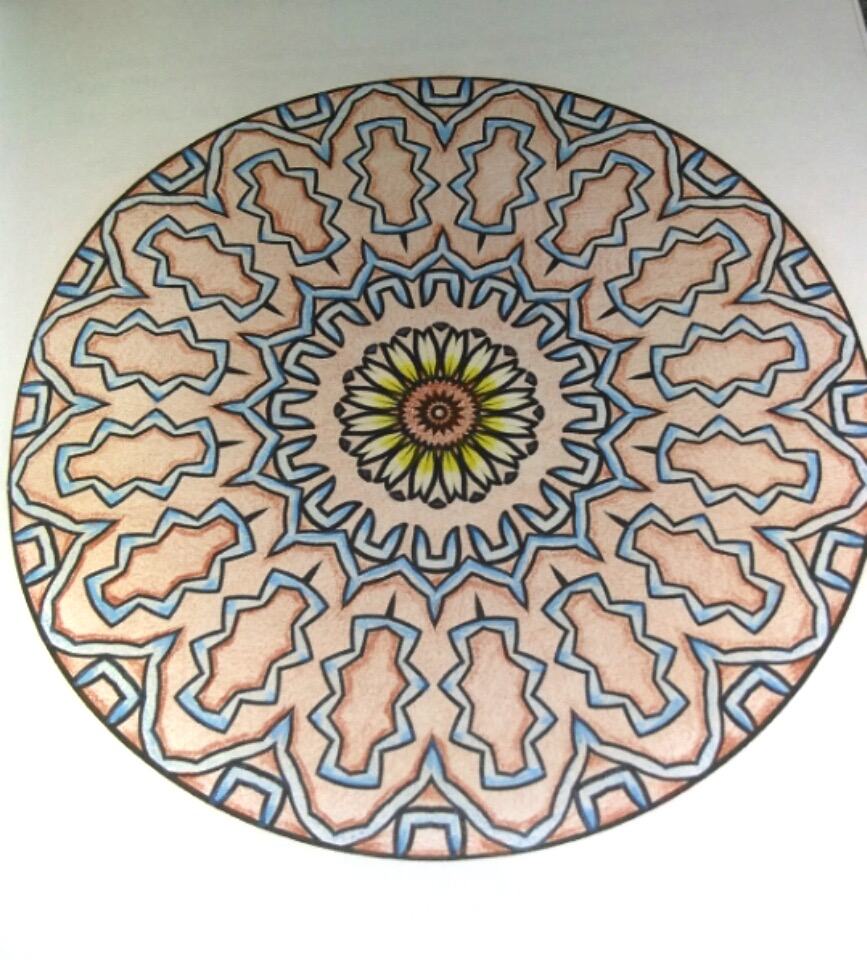 __
To learn more about The Ally Within: A Coloring Book Journal for Living with Autoimmune Related Diseases, please click here, or use this link to purchase a copy.
Please share what you like: