Interview Services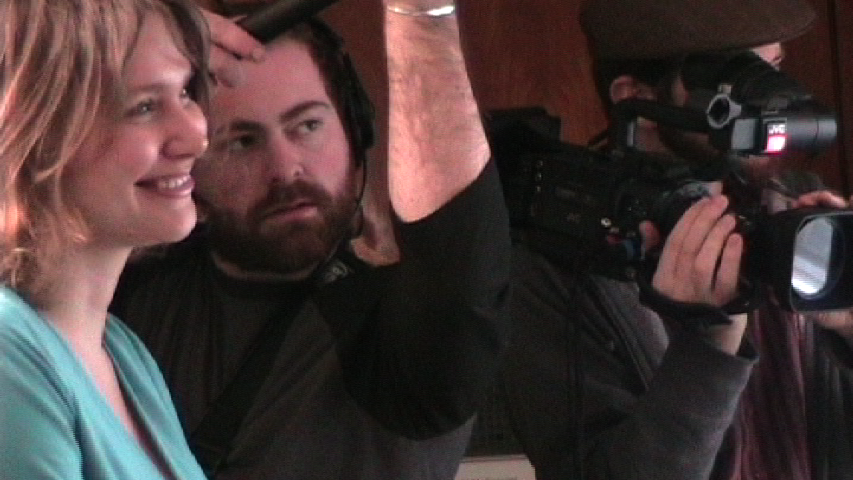 Interviewing people is a very large and important part of the work that I do every day. Over the past decade, I've conducted countless interviews, both on and off camera. Some of these interviews are for film, some are for print, and others are for my work as a personal historian. It is an honor to have such incredible and often intimate conversations with the people I get to interact with in my work. I learn so much from the individuals who share their stories with me, and I do a fair amount of laughing (and crying) with women and men I have usually never met before we sit down to talk. No matter what the subject matter, I always come away from my interviews with a deep sense of gratitude and a real appreciation for what connects—rather than what separates—us all.
Please contact me if you are interested in my interviewing services.
Specialities: Women's Issues, Domestic and Sexual Violence, Mental Illness, Addiction, Childhood and Family Trauma, Chronic or Terminal Illness, Alzheimer's/Dementia, Seniors, Life Stories, Organizational Biographies, Creatives (Filmmakers, Painters, Performance Artists, Crafters).